The Queen Behavior
aster Life Class is a
Deep Dive on
Self Esteem
​
​
$222
Will increase Reg. cost of $333
​
Learn:
🔑How to embrace a higher level of Self Esteem that creates better life choices
🔑How to create boundaries you can live by
🔑How your identity impacts your Self Esteem
🔑How your Self Esteem Impacts Your Choices and your results in Life
🔑What Queen Behavior truly means
🔑How to Amplify and embrace healthy Self Esteem, quiet your mind, comfortably express your concerns and needs, and improve your relationships and life results.
🔑How to tap into your feminine energy of receiving. Embody the truth that you are valuable. You deserve a life with ease and flow.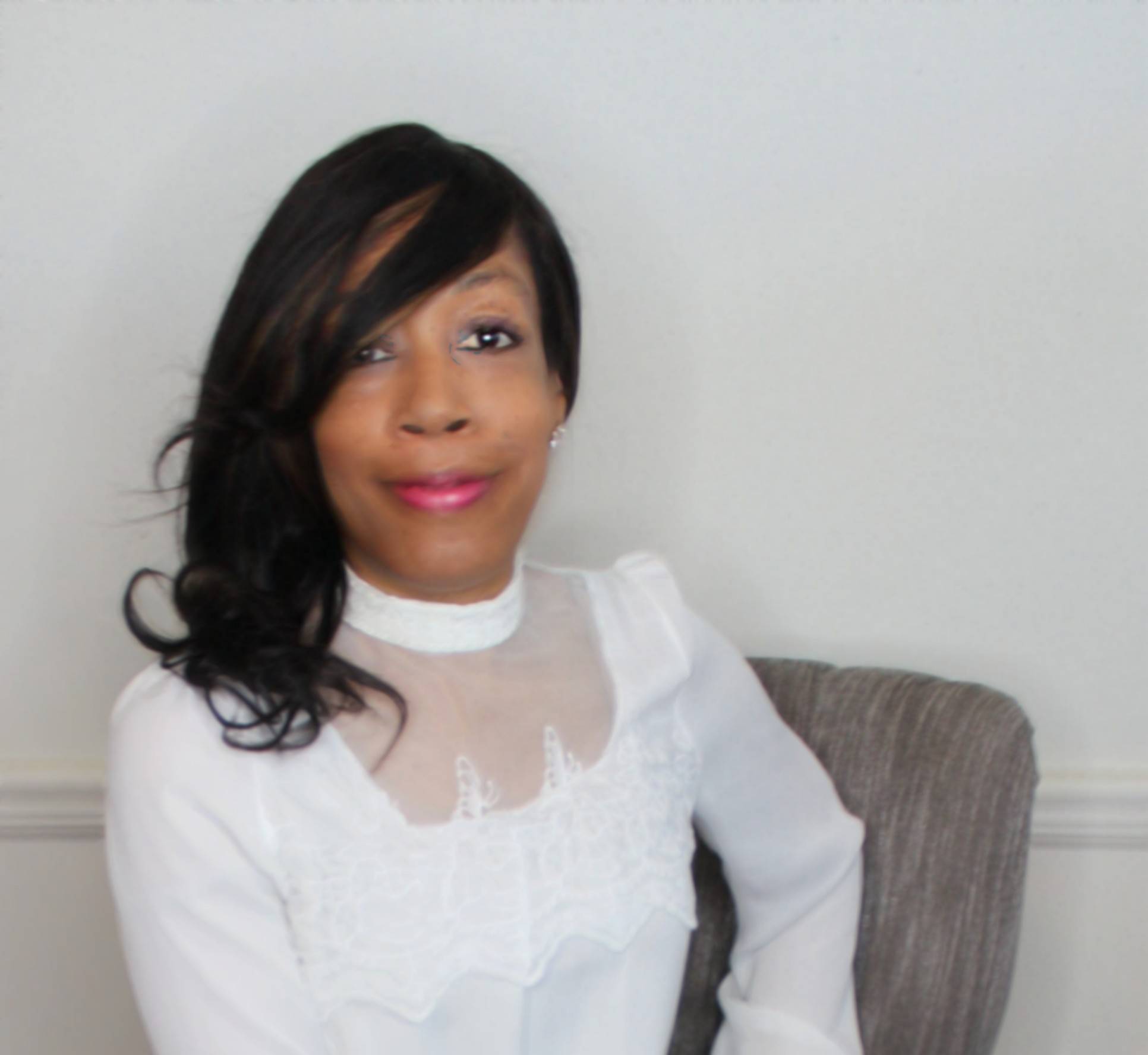 The Growth Strategist
Master Life and Business Coach