​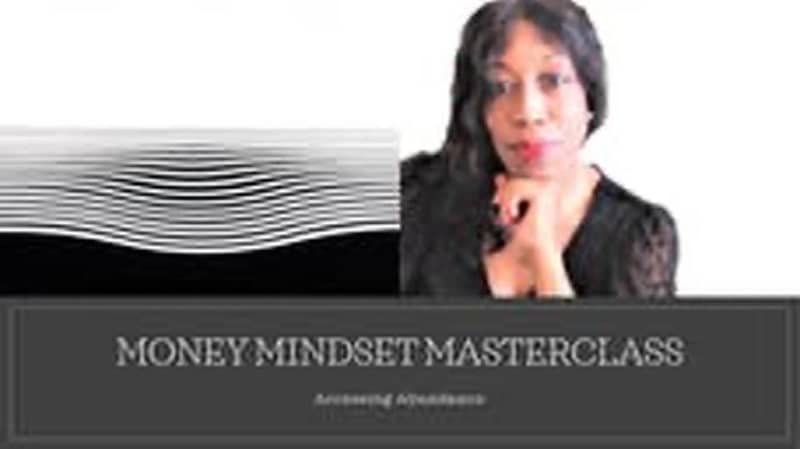 ​
Accessing Abundance
Your Mind has a lot to do with your Money!
Shift your Abundance Meter!
Learn about your personal relationship with money and how to change and improve it.
Attract more wealth , opportunities, and experiences.
I share Money Mindset Principles that will attract more money, opportunities and abundance in your life.
You'll leave with the awareness needed to charge the premium value of your service, accept opportunities with confidence and attract more money making opportunities!
Identify the beliefs and actions that have been hindering abundance in your business and life.
Get comfortable charging your value, attracting more and creating new normals of abundance....with ease!
Have you been afraid to charge, not comfortable charging more, attracting, feeling like there is another income level you've been unable to reach, attracting clients who struggle or complain about your prices?
It's time to access a new level.
Gain immediate Access To The Master class Now.
​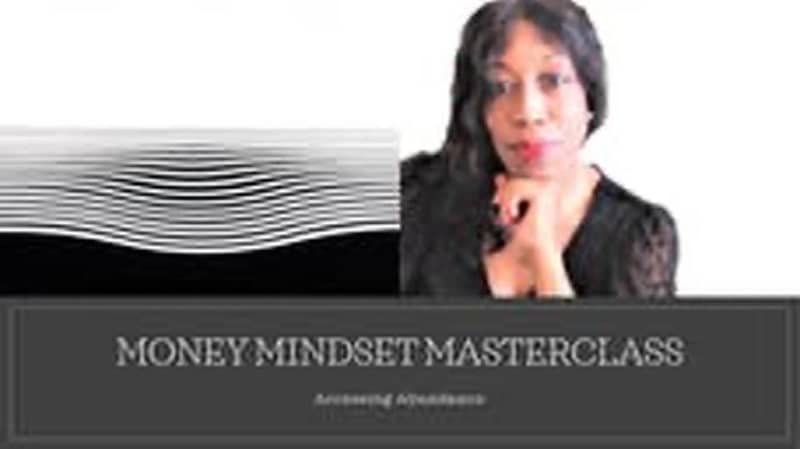 ​
​